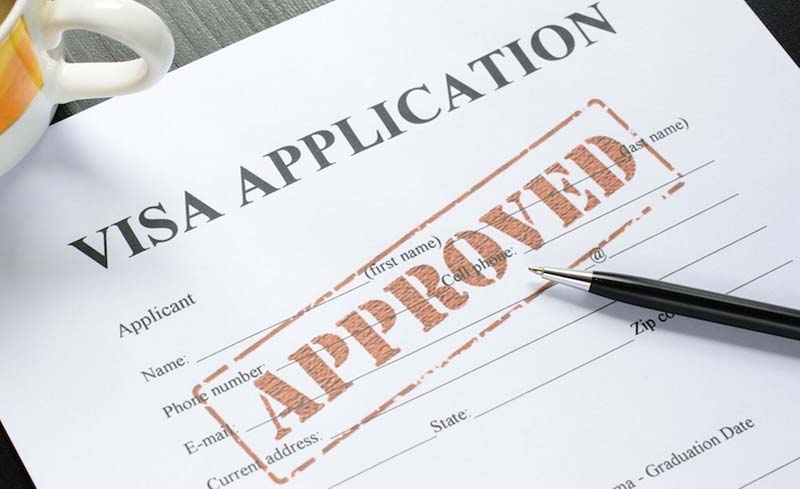 Jakarta, DGI PR (22/03) - Indonesia has giving a visa-free facility to 169 countries under the new visa regulation. President Joko Widodo has signed Presidential Regulation Number 21 of 2016 concerning Visit Visa Exemption on March 2, 2016. Passport holders of certain countries in the regulation are exempt for having a visa to enter Indonesia. The visa exemption valid only for 30 days, non-extendable or convertible into another kind of stay permit.
Foreigners from 169 countries can enter and exit Indonesian Territory through 124 Immigration Checkpoints in airports, seaports and land border.
The visa exemption facility can be used for tourism, family visit, social visit, art and cultural, government duty, to deliver a speech or attend a seminar, international exhibition, meetings with head office or representative office in Indonesia, or transit.
If the 30 days of Visit Visa Exemption facility feels insufficient, visitor still can apply for Visa on Arrival (given for 30 days and extendable for another 30 days) or Visit Visa.http://www.dragonislandtours.com
The 169 countries, special administrative regions of a country, and entities are: Albania, Algeria, Andorra, Angola, Antigua and Barbuda, Argentina, Armenia, Australia, Austria, Azerbaijan, Bahamas, Bahrain, Bangladesh, Barbados, Belarus, Belgium, Belize, Benin, Bhutan, Bolivia, Bosnia and Herzegovina, Botswana, Brazil, Brunei Darussalam, Bulgaria, Burkina Faso, Burundi, Cambodia, Canada, Cape Verde, Chad, Chile, China, Czech Republic, Comoros, Costa Rica, Croatia, Cuba, Cyprus, Denmark, Commonwealth of Dominica, Dominican Republic, East Timor, Ecuador, Egypt, El Salvador, Estonia, Fiji, Finland, France, Gabon, Gambia, Georgia, Germany, Ghana, Greece, Grenada, Guatemala, Guyana, Haiti, Holy See (Vatican City), Honduras, Hong Kong (SAR of China), Hungary, Iceland, India, Ireland, Italy, Ivory Coast, Jamaica, Japan, Jordan, Kazakhstan, Kenya, Kiribati, Republic of Korea, Kuwait, Kyrgyzstan, Laos, Latvia, Lebanon, Lesotho, Liechtenstein, Lithuania, Luxembourg, Macao (SAR of China), Macedonia, Madagascar, Maldives, Malawi, Malaysia, Mali, Malta, Marshall Islands, Mauritania, Mauritius, Mexico, Moldova, Monaco, Mongolia, Morocco, Mozambique, Myanmar, Namibia, Nauru, Nepal, New Zealand, Netherlands, Nicaragua, Norway, Oman, Palau, Palestine, Panama, Papua New Guinea, Paraguay, Peru, Philippines, Poland, Portugal, Puerto Rico, Qatar, Romania, Russia, Rwanda, Saint Kitts and Nevis, Saint Lucia, Saint Vincent and the Grenadines, Samoa, San Marino, Sao Tome and Principe, Saudi Arabia, Senegal, Serbia, Seychelles, Singapore, Slovakia, Slovenia, Solomon Islands, South Africa, Spain, Sri Lanka, Suriname, Swaziland, Sweden, Switzerland, Taiwan, Tajikistan, Tanzania, Thailand, Togo, Tonga, Trinidad and Tobago, Tunisia, Turkey, Turkmenistan, Tuvalu, Uganda, Ukraine, United Kingdom, United States of America, United Arab Emirates, Uruguay, Uzbekistan, Vanuatu, Venezuela, Vietnam, Zambia, and Zimbabwe.
Source : http://www.imigrasi.go.id/index.php/en/news/headlines/998-169-countries-get-visa-free-facility